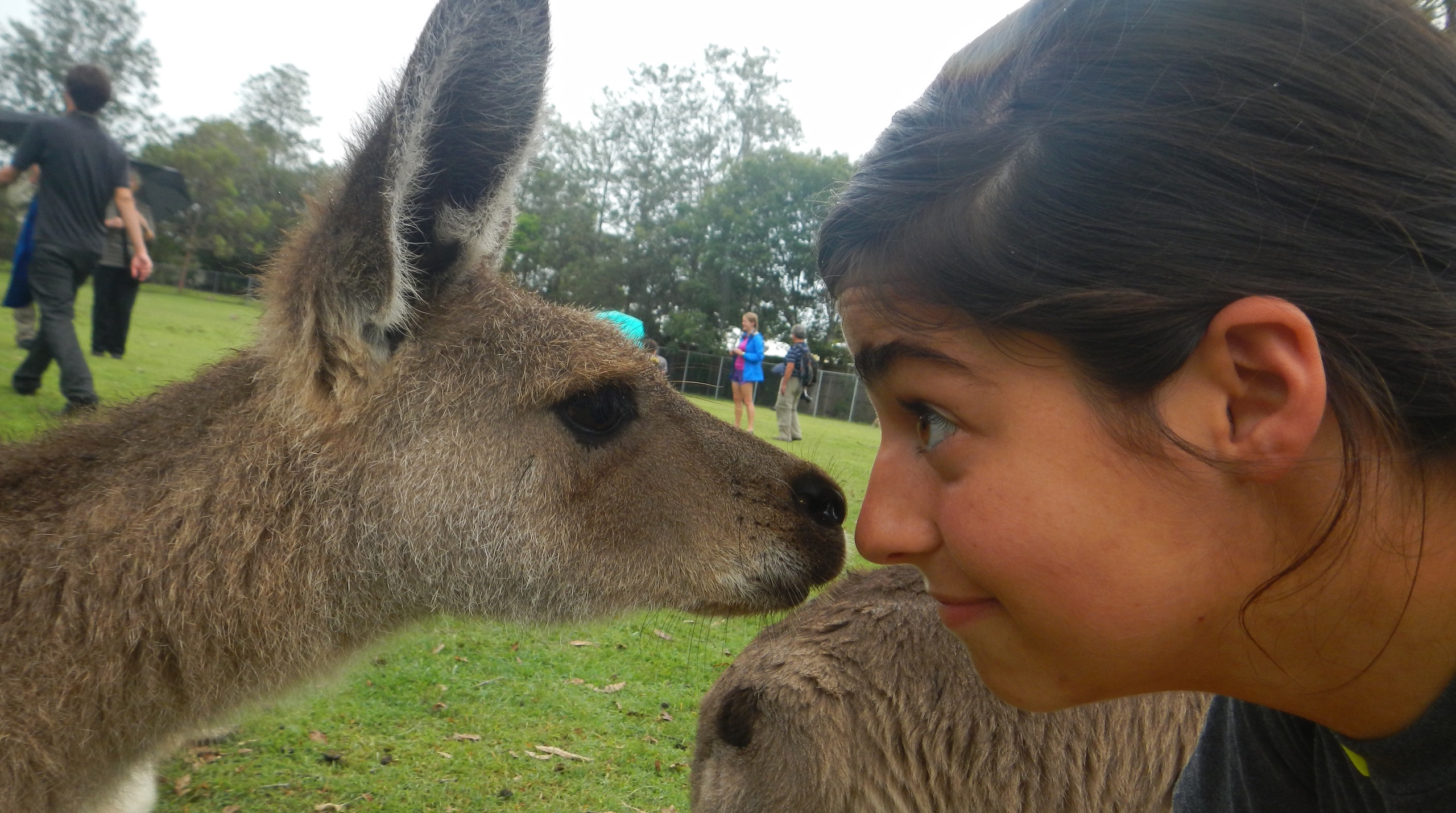 The Pacific Program is a 12 week long Georgia Tech faculty-led study abroad program that takes place during the spring semester. The program spends the first 6 weeks in New Zealand and the remaining 6 weeks in various parts of Australia. This once in a lifetime adventure allows students to experience unique cultures, visit incredible landscapes, and experience amazing ecosystems while earning 12 class credits.
Dunedin, New Zealand
Study the first six weeks of the Pacific Program in Dunedin, New Zealand. Dunedin is the second largest city in the South Island, serving as your basecamp for exploration of the diverse and vibrant Canterbury and West Coast regions.
Live in one of the world's most unique destinations, combining urban regeneration and innovation with heritage, culture and exhilarating activity.
Explore New Zealand on long weekends. Almost one-third of New Zealand is set aside for conservation, making this verdant nation the perfect place to connect with nature, go on hikes, and see natural wonders like you've never seen before.